October 25, 2002 Project Update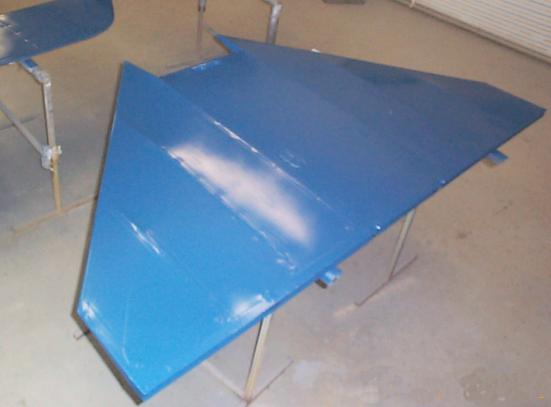 After the last work weekend, Roger Freeman carried on with paintwork on the tailfeathers. They have now been given their color coats of blue, and are ready to be mounted on the fuselage.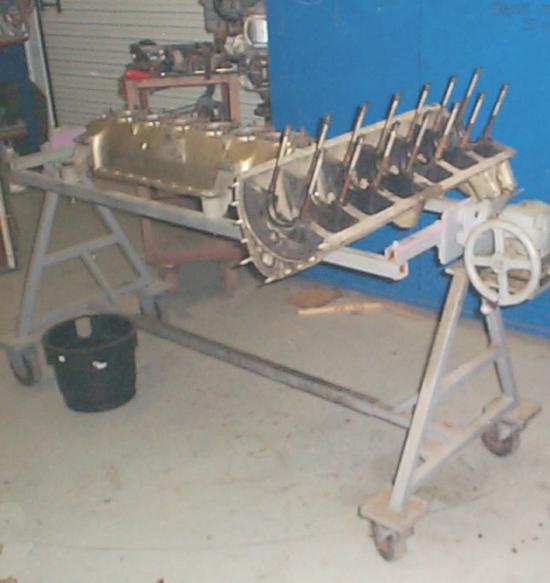 Here is a picture of the Ranger cases that will be re-worked to become the Fokker's engine.