The museum currently has 4 running engine and a newly restored Maytag gas powered washer.
Add Your Engine to the Next Display
Looking for a place to show off your antique engines? Come join us on November 11, 2023 at our Wings & Wheels Fly-In. We have ample space to display your engines as well. Please contact John Rutz at 830-237-3076 for more information.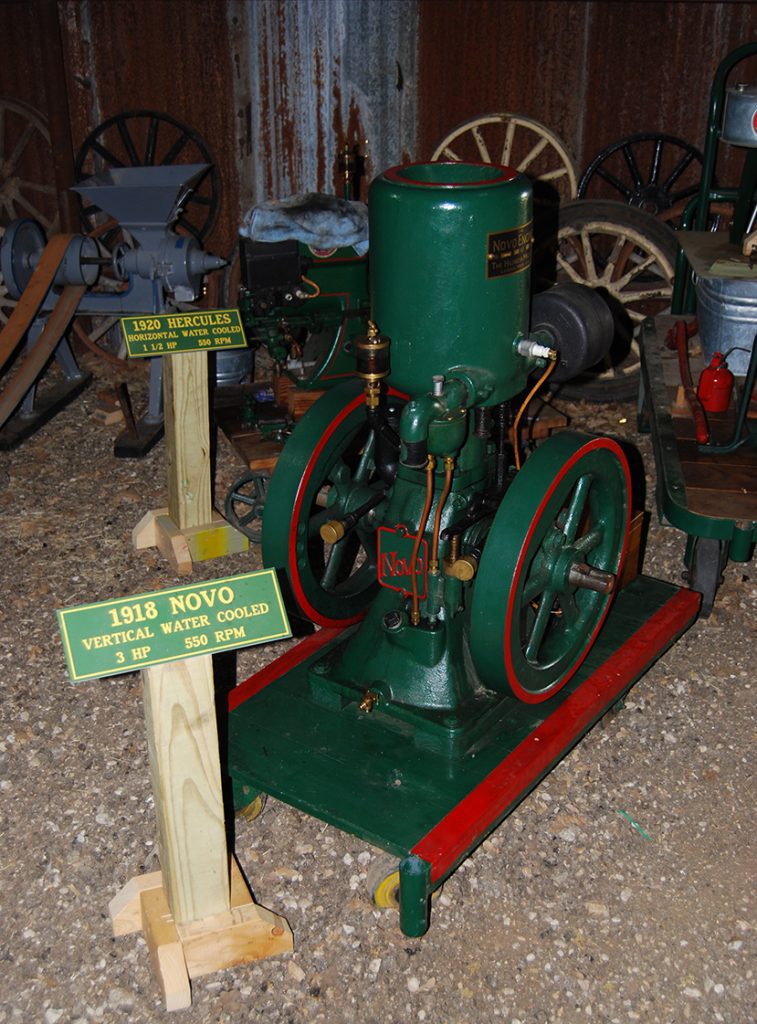 1918 NOVO Vertical Water Cooled 3 HP 550 RPM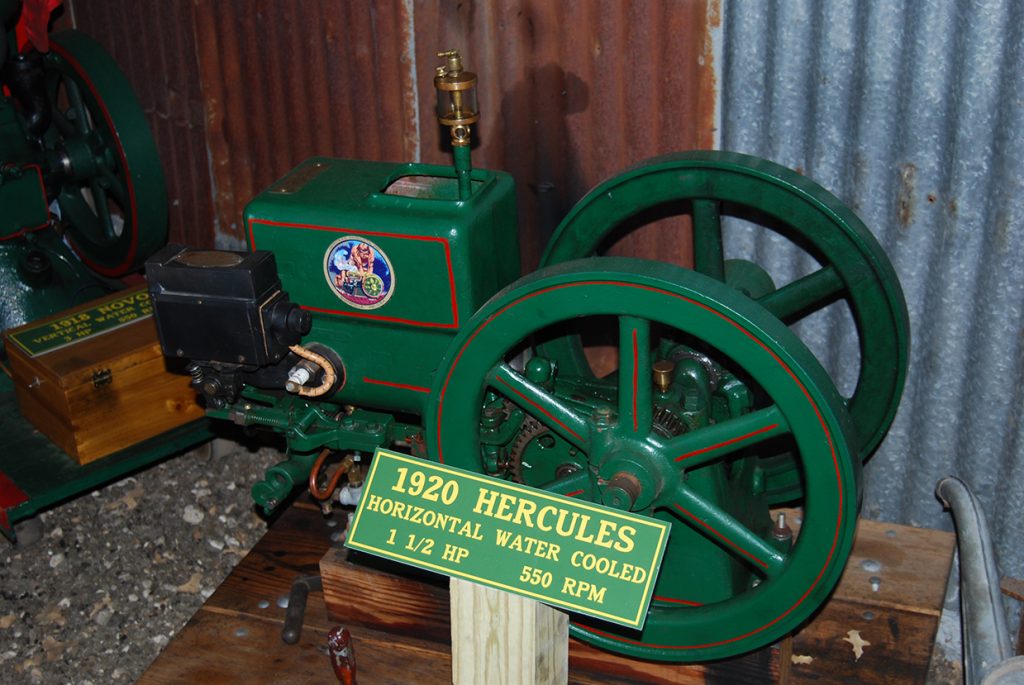 1920 HERCULES Horizontal Water Cooled 1 1/2 HP 550 RPM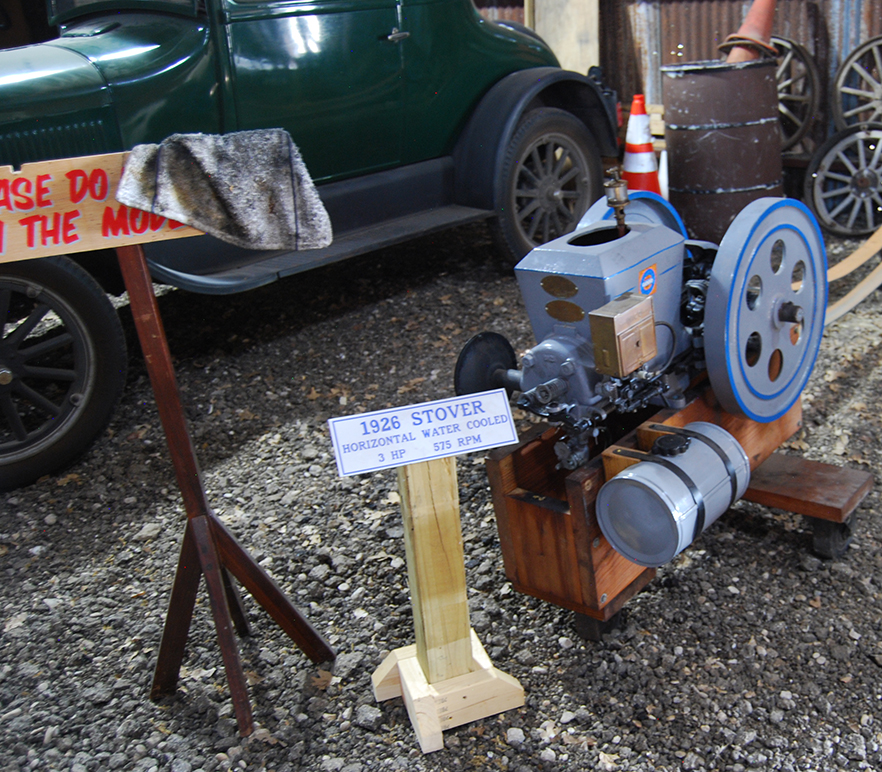 1926 Stover Horizontal Water Cooled 3 HP 575 RPM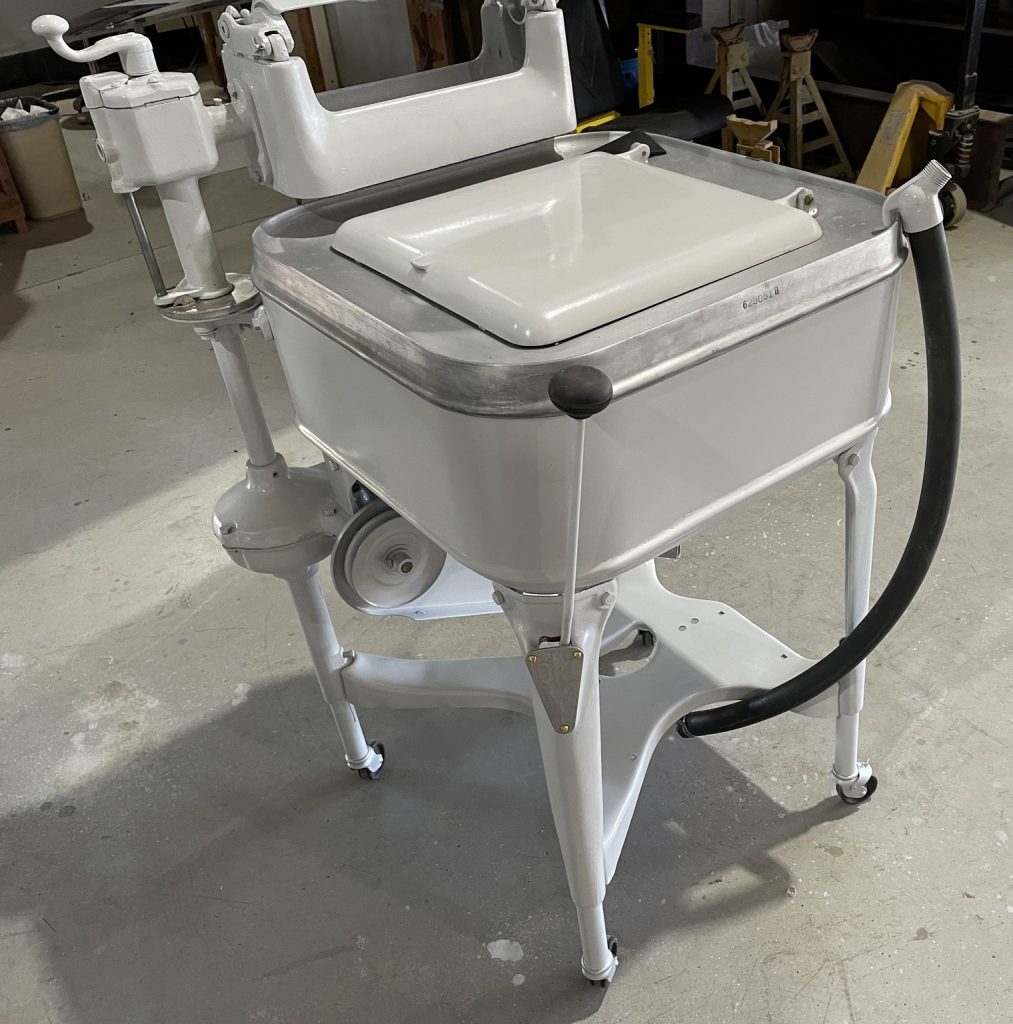 The Maytag Multi-Motor
Antique Engine Displays from Past Events