T Fords of Texas members gathered at Pioneer Flight Museum on December 10th, 2022 for our first annual Model T Olympics. The members played various games which involved testing their Ford Model T driving skills.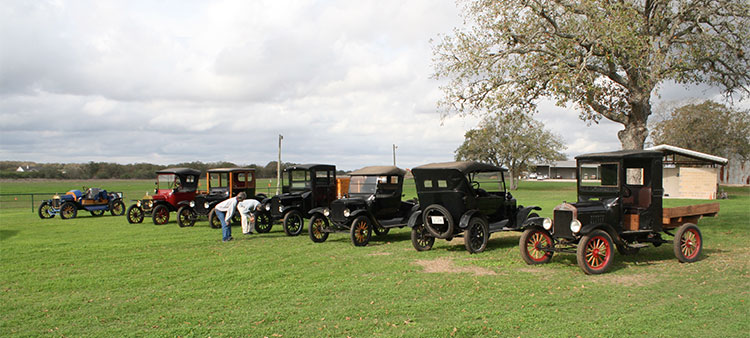 Back Seat Driver
These model T drivers drove blindfolded, taking direction from the passengers to complete an obstacle course.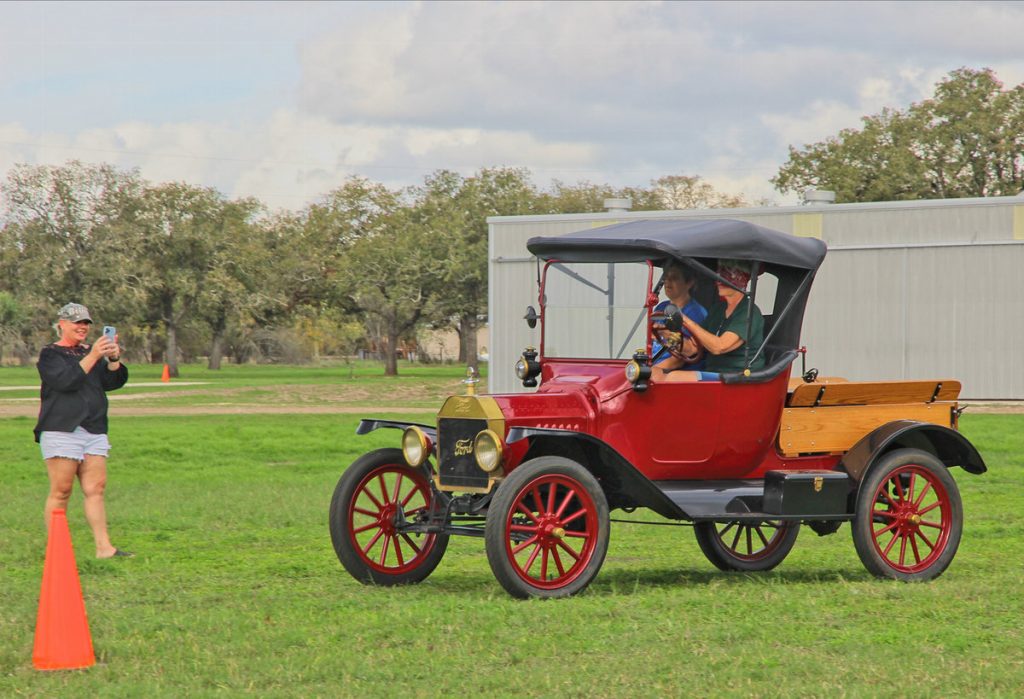 Bean Bag Toss
These model T drivers drove a slalom course tossing bean bags into buckets to earn points.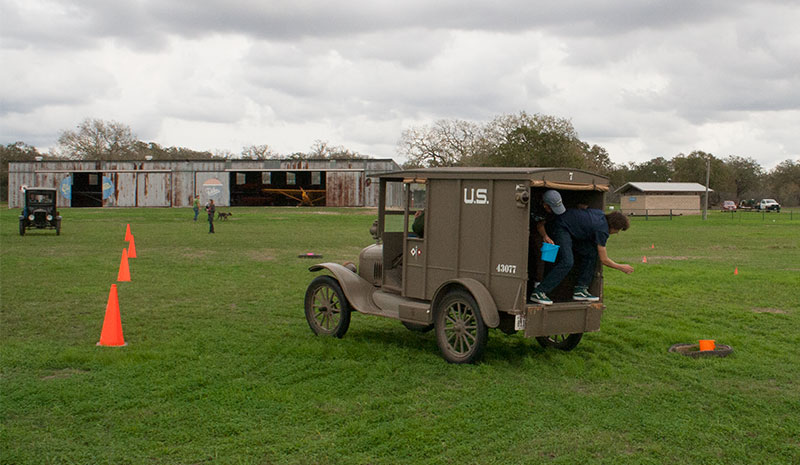 'T'eater-totter
These model T drivers attempt to balance their vehicles on a wooden 'T'eater totter.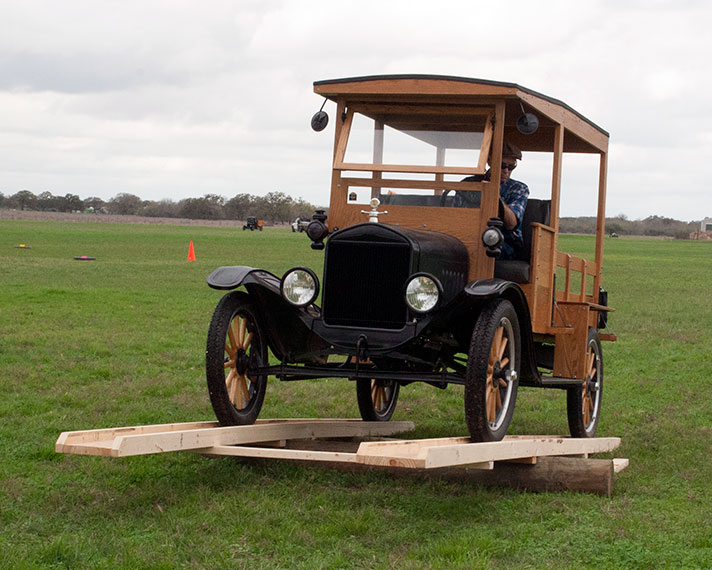 Driving Skills Test
The driving skills course is designed to test all the skills that one would need to drive a Model T on the road. The course includes: Pull in parking, back in parking, use of hand signal, a slalom course around the cones and then a trip down the runway and back to drive in high gear.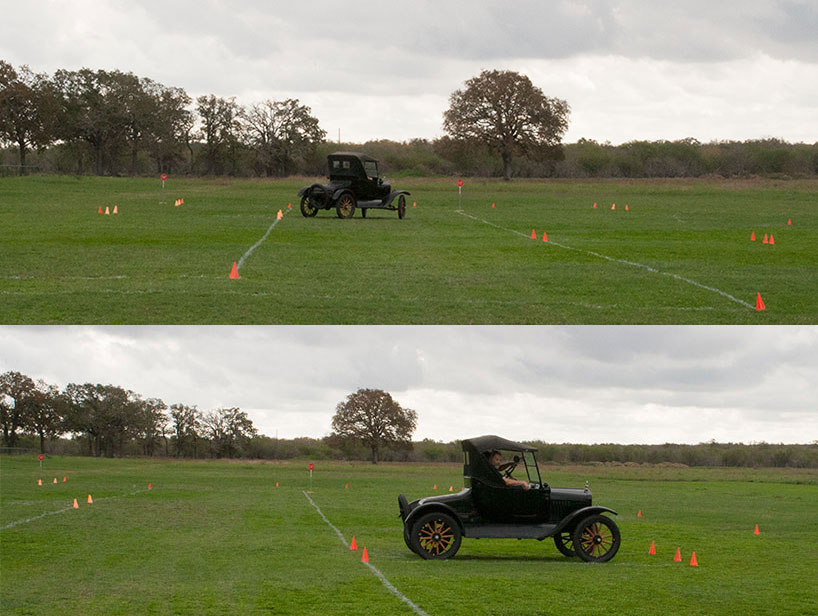 Follow us on social media: