The Wings & Wheels Fly-In, an event that celebrates aviation and automotive enthusiasts, was held in Kingsbury, TX on a beautiful Saturday in May. The event attracted a large crowd, with attendees coming from all over the state to see the displays of vintage planes and cars.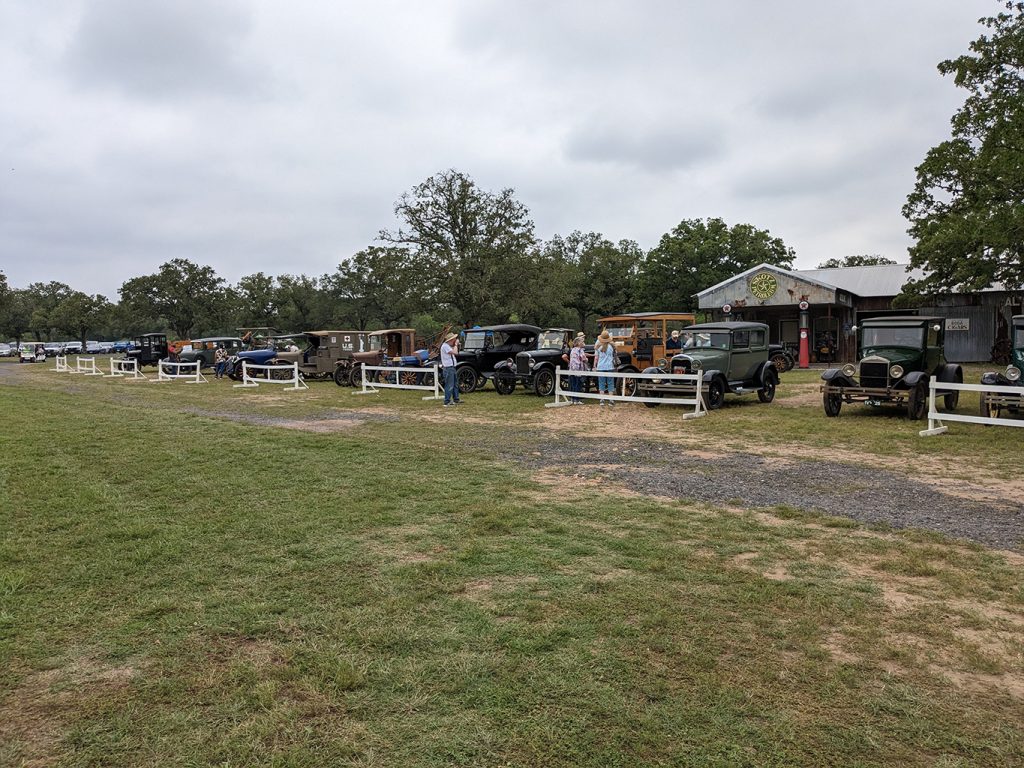 The event was held on a spacious and well-maintained airfield, which provided ample space for visitors to stroll around and explore the various displays. Guests were treated to a variety of aircraft, ranging from classic biplanes to modern jet fighters. Some of the highlights included a beautifully restored vintage Cessna 195 and a sleek and modern Diamond DA-62.
Take a ride in the school bus
Along with the airplanes, attendees were also treated to a wide array of classic cars from different eras, including sleek muscle cars, vintage sports cars, and 1930s hot rods. Guests admired the beautiful detailing on each car and enjoyed taking photographs with their favorite displays.
Watch war reenactors
During the event, food vendors and food trucks were available, serving up tasty treats like burgers, hot dogs, and ice cream. In addition, local vendors sold aviation and automobile-themed products, ranging from t-shirts and caps to model airplanes and cars.
Overall, the Spring 2023 Wings & Wheels Fly-In was a huge success, and attendees are already looking forward to the next event scheduled to be held in Kingsbury, TX in the fall. With its perfect mix of aviation and automotive exhibits, this event is sure to be a hit with enthusiasts from across the country.
Russell and Lana from Texas Young Guns Exploring the event